Summer is here and I want to get in the car and drive for a really long time.
My DH and I love driving places. We've driven to Pensacola, FL twice to visit friends (see post below), Charlotte, NC numerous times, and
my brother
and I drove from Philly to San Diego in 5 days in 1999 (northern route).
We took the children to Cars, their first movie in the theatre, and I left wanting to hit
Historic Route 66
. Sadly, DH and will have to wait for about 20 years till the kids have flown the coop.
There is also the fact of the price of gas per gallon. At $3 for 28 miles, we can't afford to drive "the highway that's the best" for a long time.
And as you can tell by the ticker, I am massively pregnant and probably could not tolerate a day or 2 in the car right now. My ankles are thanking me for typing that sentence.
So what does a girl do to satisfy her wanderlust? Day trips to the Jersey Shore will have to suffice.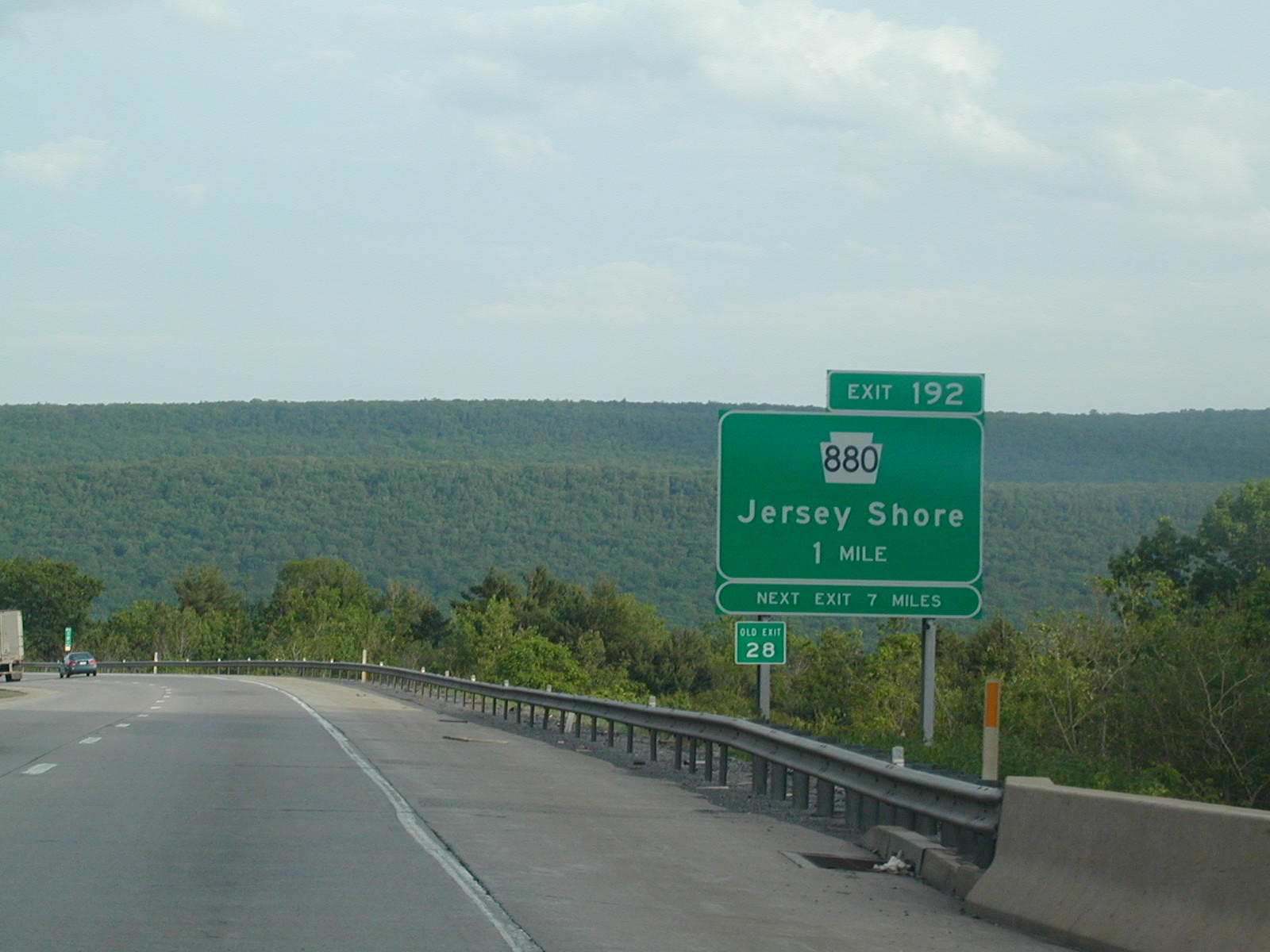 No, not that Jersey Shore! This one:
That's better.